Kind of random but it's really bugging me trying to identify and buy these.
They're coveralls worn by Polish tankers and I can't find any info on them. I've seen them in person during an international competition but forgot to ask them.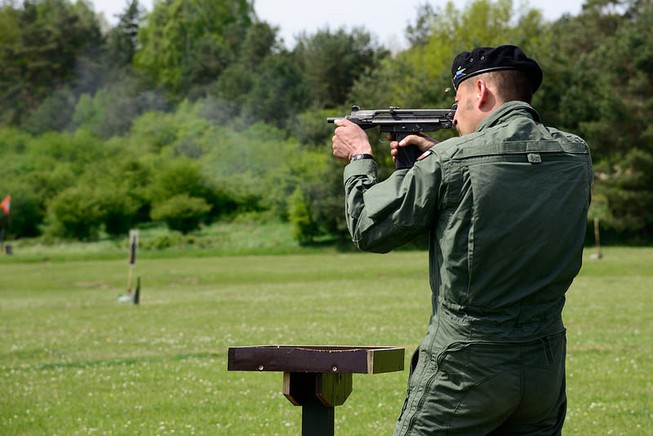 They remind me of US flight suits like CWU and CVC overalls but the back is different *note the zipper wrapping up the legs and around lower back*. I like the way they fit the body and look and would like to buy some, if you have any info let me know.
Random post out!
Aaron
... Oh yeah I got promoted a few days ago. Only took two and a half years to get my first stripe, only in Canada.





__________
There's something running in the dark, and it's faster than me...